Pest Control Business Insurance
PestSure is much more than a pest control liability insurance company. We are a valued resource for the pest control industry.
Pest Control Business Members rely on us for the best coverage — specifically tailored to pest control operators. Our team understands your business and risk exposures, and we strive to make the cost of pest control liability insurance premiums stable and predictable so you can focus on running your business.
PestSure works with agents and brokers. If you would like to receive a proposal from us, have them give us a call at 888-984-3813.
Industry News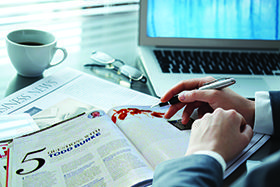 5 Questions with Todd Burke
Celebrating 40 years as a valued industry resource, PestSure insures over 80 pest control companies representing $1.7 billion in revenue, $630 million in payroll and more than 14,000 vehicles.
Industry Trends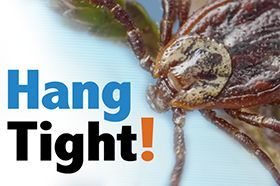 CDC guideline for controlling ticks.
In the middle of a worldwide pandemic, the pest control industry is hanging tight, waiting to see what comes next. PestSure stands by you with time-proven staying power and industry news. Below is the link to the latest CDC guidelines.