PestSure's Loss Prevention team conducted our 2019 meeting last week in Tucson, Arizona. With over 100 guests and 50 PestSure companies represented, it was a great time to learn about the latest safety topics in the pest control industry. If you weren't able to make it this year, you can find the presentations in the Members Only section of the website.
Recall Details
This recall involves five models of aluminum telescoping ladders that can be used in five different positions (twin step ladder, stairway step ladder, extension ladder, wall ladder and as two scaffold bases). The date code is stamped on the inside of the outer leg of the ladder, beneath the bottom step. The model number is printed on a label located on the side of the ladder rail. The recalled ladders have a load capacity of 375 lbs.
Remedy:
Consumers should immediately stop using the recalled ladders and return the ladder to the store of purchase to receive a full refund.
Incidents/Injuries:
The firm has received one report of a ladder breaking while in use, resulting in one injury to the left side and elbow of the consumer.
Sold At:
Home Depot and Lowe's stores nationwide from April 2018 through May 2018 for between $180 and $275.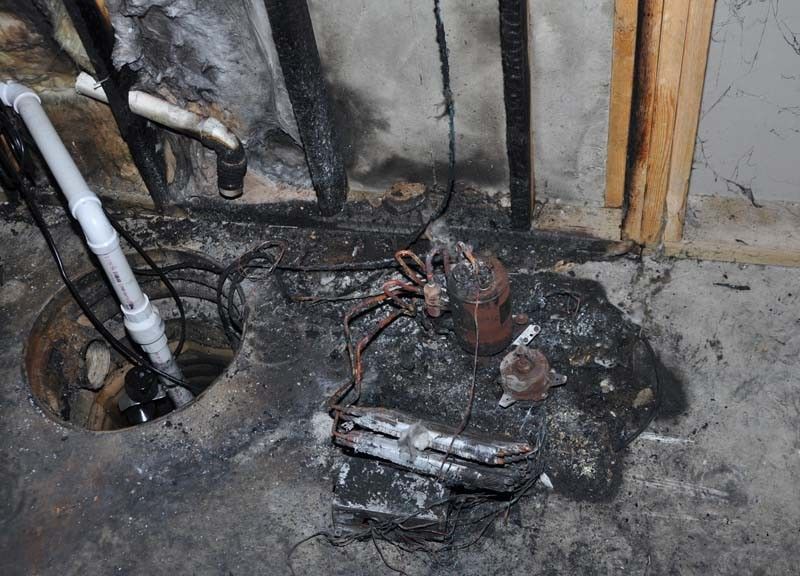 Gree Reannounces Dehumidifier Recall Due to Serious Fire and Burn Hazards; More Fires and Property Damage Reported
On September 12, 2013, Gree, in cooperation with the U.S. Consumer Product Safety Commission and Health Canada, announced a recall on dehumidifiers manufactured by Gree Electric Appliances of China and were sold from January 2005 through August 2013. The dehumidifiers can overheat, smoke and catch fire, posing fire and burn hazards to consumers.
What is PestSure?
PestSure is an insurance company that is wholly owned by its members, pest control operators, also known as a captive. Headquartered in Dallas, TX, the PestSure team consists of insurance experts, a dedicated claims unit, and loss prevention services that all specialize exclusively in the pest control industry.
What is a captive?
A captive is an alternative insurance model that exists as an insurance company dedicated to providing coverage for itself. The captive members all pay their fair share of the insurance premiums and the captive pays out claims like any other insurance company.
So how is that better than a standard insurance carrier?
The captive's main priority is to serve the captive members, not shareholders! PestSure is also able to focus our expertise on one type of business, not the diverse businesses that typical insurance carriers have to worry about. This means better coverage and claims handling than you'll find anywhere else.
What will this blog provide for its readers?
Throughout the year, the PestSure blog team will be providing the following to its readership:
Loss Prevention/Safety Tips
Important happenings in the industry
Highlights of events that PestSure is a part of
Insurance changes relevant to pest control companies
Any topics requested from readers like you!
- The PestSure Blog Team